Solutions
Consumer & Commercial Solutions
Ready to thrive in your markets?
From experienced leadership to built-in flexibility, Ratoon is here to sow the seeds of a solid foundation for success.
Grow With Us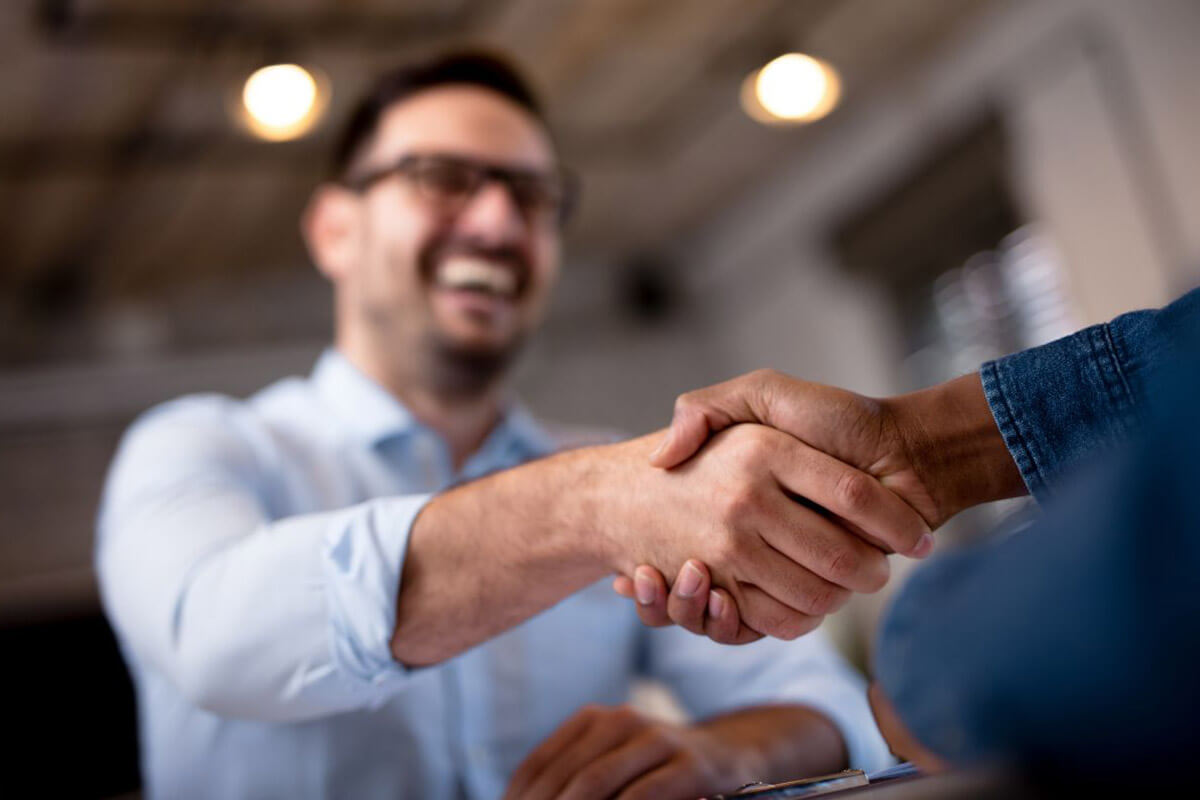 Sow
Launch your vision with a partner who has the flexibility to align with your needs.
Client-First
We believe supporting you
starts with knowing you.
Built-In Flexibility
In FinTech, there's no one-size-fits-all approach.
Whether you're focused on debit or credit, we
built in the flexibility to choose what's best for
your business and customers.
Compliance Oversight
We'll help you navigate the complexities
of financial regulations.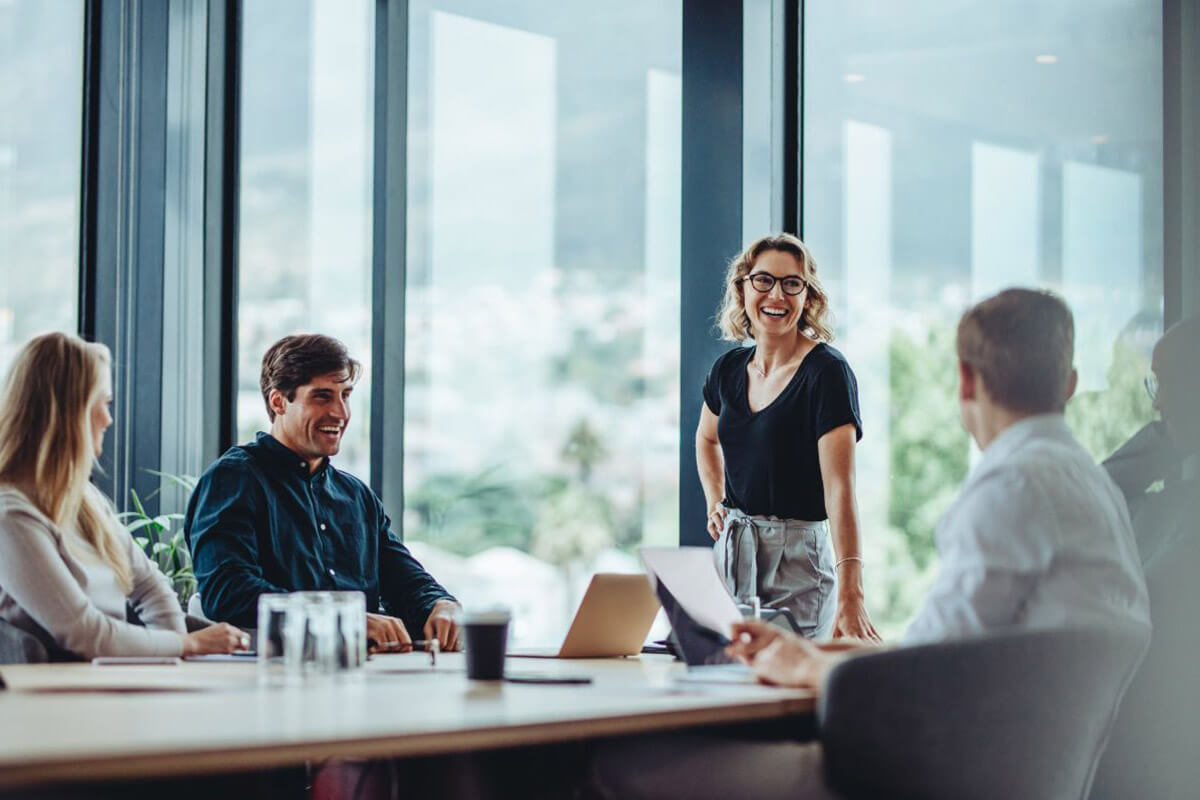 Grow
Your success is ours. That's why we scale alongside you, cultivating long-term success.
Scalable Services
Our solutions are built to scale and enable
your growth — so you can continue acquiring
new customers over time with ease.
Risk Management
As you grow, so does your regulatory risk.
Gain peace of mind knowing we'll continue
to provide the support needed to navigate
the ever-changing regulatory landscape.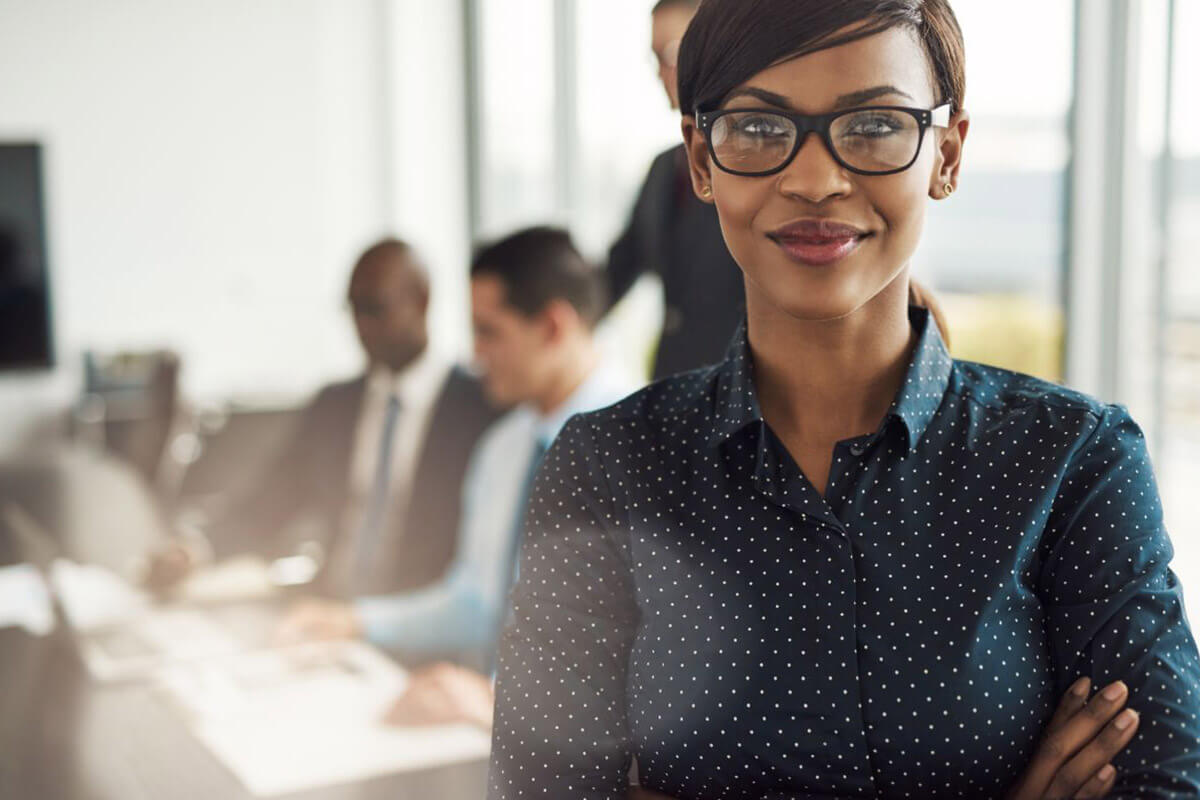 Thrive
As your success accelerates, we stay rooted in your goals — helping you reach even greater heights.
Expand with Ease
Efficiently expand your target markets
or add new features and benefits.
Industry Expertise
FinTech is evolving as fast as the tech that
powers it. Get ahead (and stay there) with
our continued guidance.
Rely On Us
We're more than your banking partner.
We're your competitive advantage.